Buzz, Squish & Splat!
By DR. STUART MITCHELL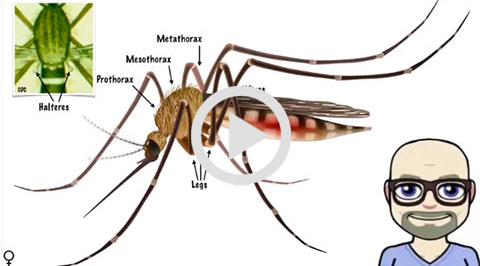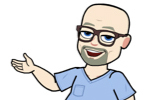 Buzz, squish and splat! Most people experience mosquitoes this way. However, pest management professionals understand there's a lot more to them than meets the eye.
In this video, you'll gain a closer look at:
The three-segmented body.
The head.
The thorax.
The abdomen.
Eggs.
Larvae.
Pupae.
Adults.
Watch Buzz, Squish, Splat! to learn more about these flying phlebotomist feeders.
---
Stuart Mitchell, D.O., is a board-certified family practitioner and entomologist and regular contributor to Pest Management Professional's Direct to You series.
PMP's Direct To You provides pest management professionals with educational refreshers on timely and critical topics essential to operational success. This content is not be used as a substitute for obtaining legal advice from an attorney licensed to practice where you live. Look for the content-rich PMP Direct To You archives at mypmp.net/direct-to-you-archive.
This newsletter was produced by North Coast Media's content marketing staff in collaboration with Control Solutions Inc.
---
Photos: ©istock.com/macrovector/blueringmedia.